income generation activities
Various income generation schemes are organized for the leprosy patients and the disabled like putting up petty shops, animal rearing, and sericulture. MOB motivated the SHG groups of disabled and women to purchase 650 milking cows, 1348 sheep and 60 buffaloes through bank Loans and self-saving. It helped 86 disabled persons to put up petty shops.
The Disabled Who Are Organized Into Self Help Groups In The Villages Are Motivated To Have A Monthly Saving And Bank Account. The Project Besides Helping The SHG With Loans, Helps Them To Have A Revolving Fund (Sutthunithi From The Government. Many SHGs Have Received Bank Loans For Securing A Iivelihood And Improving Their Lifestyle.
Self Group (SHG)
Differently Abled Person Organisation (For Men & Women) (DPO)
Taluk Differently Abled Person Organisation (TDPO)
District Differently Abled Person Organisation (DDPO)
Marriage Bureau
Federations
Capacity Building And Right Based Approach Through Self Help Groups — The Self-Help Group Is An Agent Of Social Change With The Goal Of Identifying Facilitating And Promoting Access To People With Disabilities To Financial Services. This Group Has The Responsibility Of Mobilizing Bank Loans And Other Financial Benefits Extended By The Local, State Or Central Governments. It Enables To Provide Social Protection By Providing Pension, Helping To Assess Medical Certificates, Transport Facilities Etc.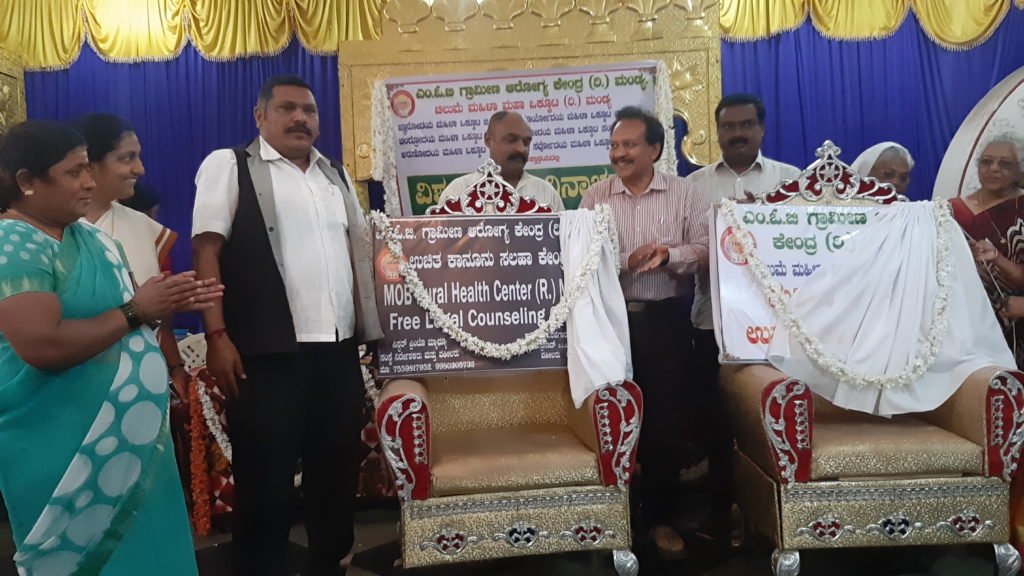 The Outcome: Self Help Group
  Communities Are Knowledgeable About CBR
  Communities Learn About How Resources Can Be Used To Develop And Sustain CBR Programme.
 Barriers Of The Community Are Reduced Or Removed For Differently Abled Persons And Their Family Members. 
By regularly sharing important information and updates about CBR programmes trust and integrity is built within the community thus creating opportunities for the community participation celebrate achievements.